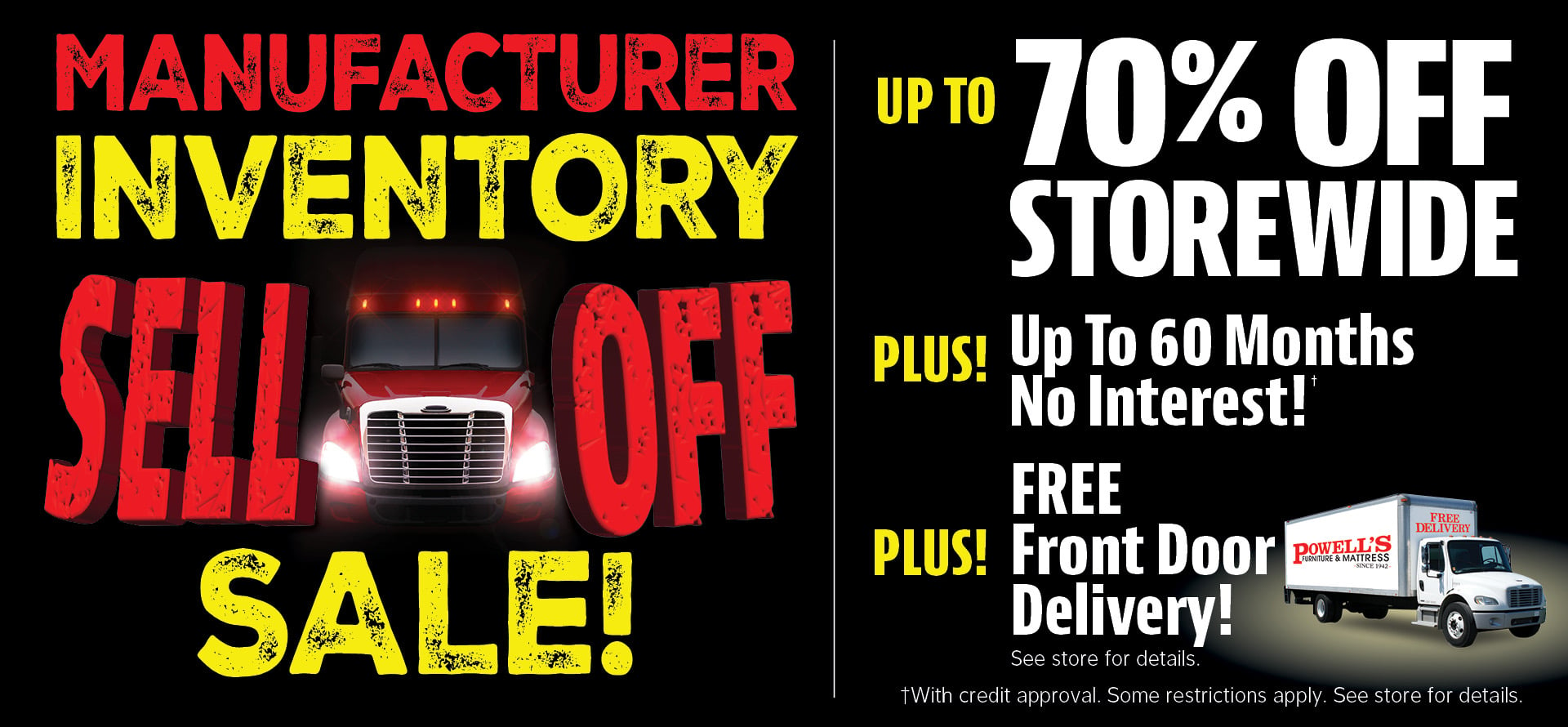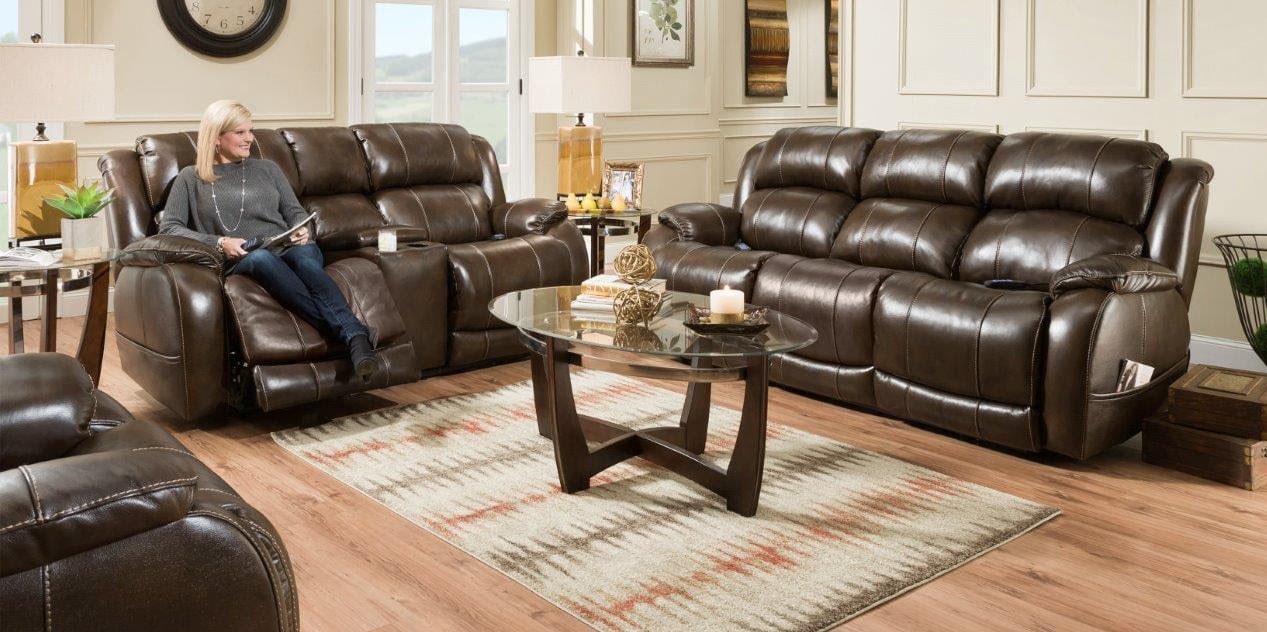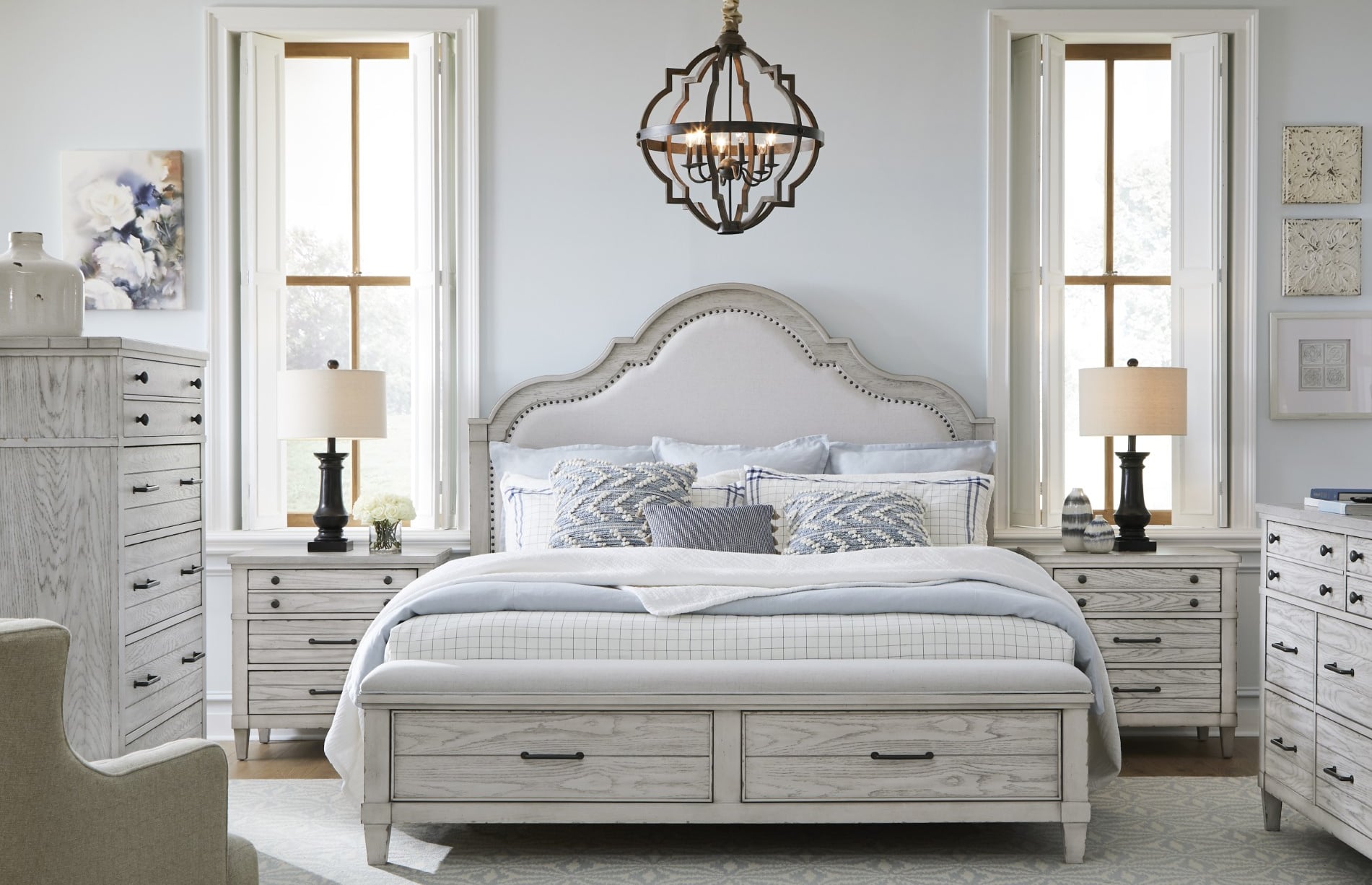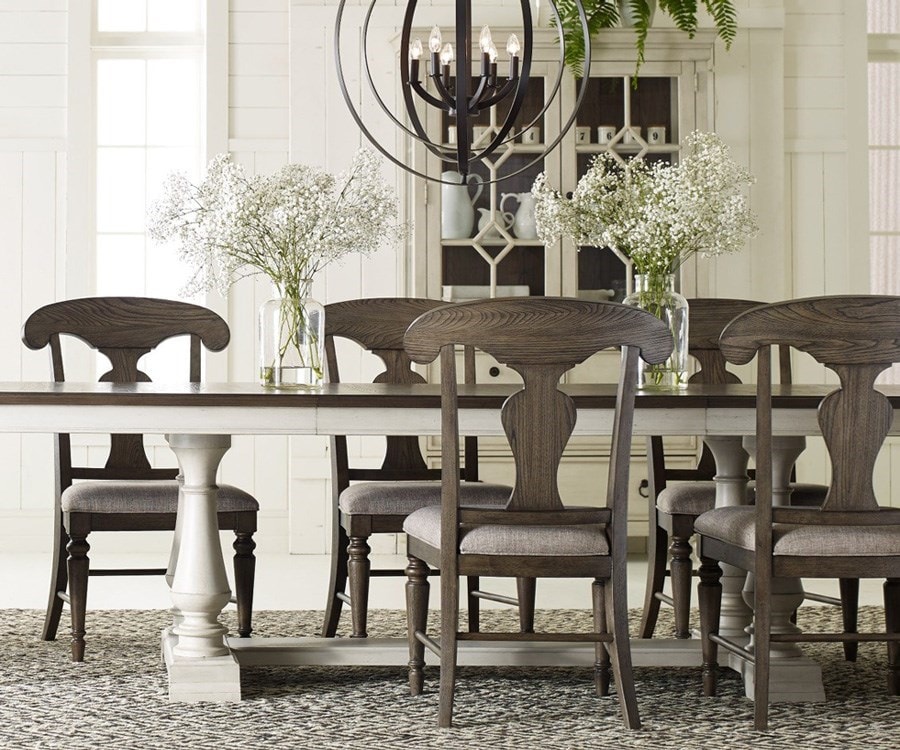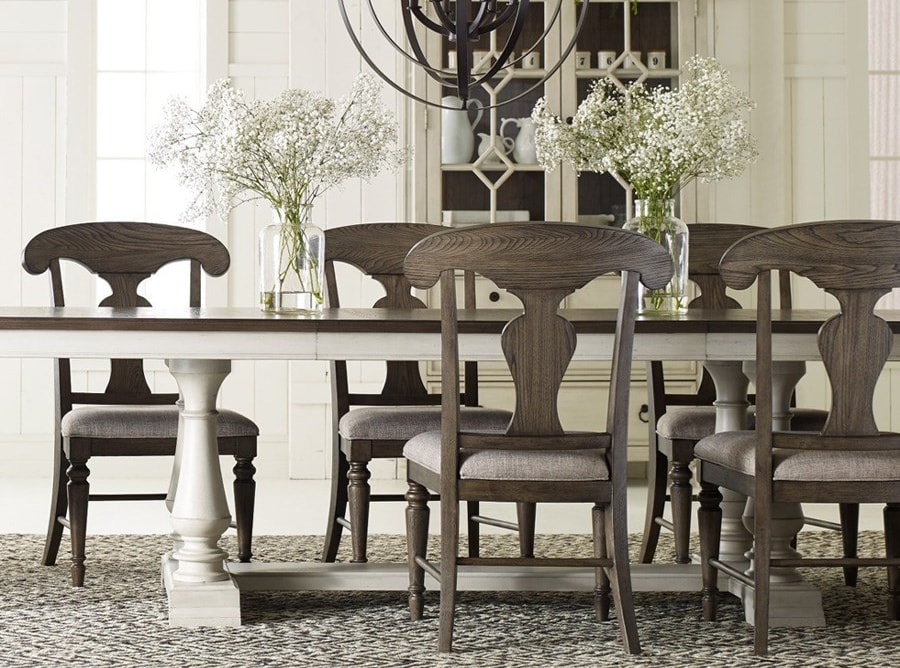 Shop Powell's selection of high quality, customizable furniture. Explore hundreds of different fabrics and leathers available for your next couch, chair or recliner or customize finish color on your new dining set. With quality brands you know and trust, you can confidently and enjoyably create a piece that is uniquely you.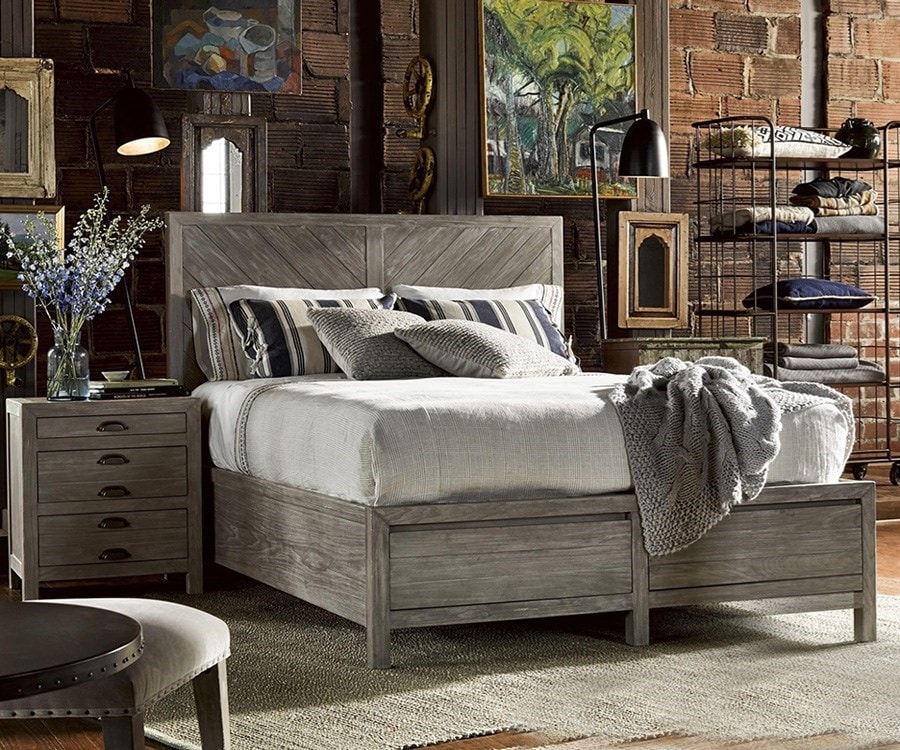 As third-generation furniture store owners, Powell's is dedicated to operating a business with high quality standards, exceptional customer service and strong ties to the Fredericksburg, Richmond, Charlottesville, Virginia and Maryland area and the families we serve. Visit us today to meet our family and learn more about our operation.
SAME DAY PICKUP, NEXT DAY LOCAL DELIVERY
POWELL'S FURNITURE AND MATTRESS - FREDERICKSBURG FURNITURE AND MATTRESS STORE
Stay Safe. Shop Local. Keep Fredericksburg Strong.
Since 1942, Powell's Furniture and Mattress has been offering the very best in furniture selection to the Fredericksburg metro area. Boasting one of the largest showrooms in the region, Powell's is currently home to 30 of the most acclaimed furniture brands in today's market featuring top-trending products like sofas, sectionals, chairs, beds, mattresses, dressers, dining tables, desks, accessories and more. As a family-owned business, we are dedicated to serving our clientele with the finest in service, prices, selection, and holistic customer experience, providing you with conveniences such as next day delivery and online payment options. Call 540-786-5090 to schedule your in-store appointment today.
BEST IN THE BURG
voted Fredericksburg's best furniture & mattress store 5 years in a row.
MADE IN AMERICA
Shop our Made in America products for a variety of items manufactured in the United States. Whether you are looking for a reclining sofa, a living room or bedroom set, or a new dining chair, Powell's American-made products boast quality and durability. Browse our full selection today.